Garrettstown, Co. Cork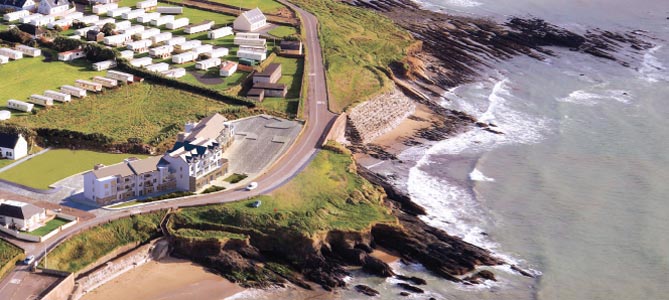 Hotel & Apartment Development, Garrettstown, Co. Cork
A 3,200sqm. hotel and apartment development in a beautiful coastal location containing a bar, restaurant, 20 hotel bedrooms and 24 two and three bedroom apartments.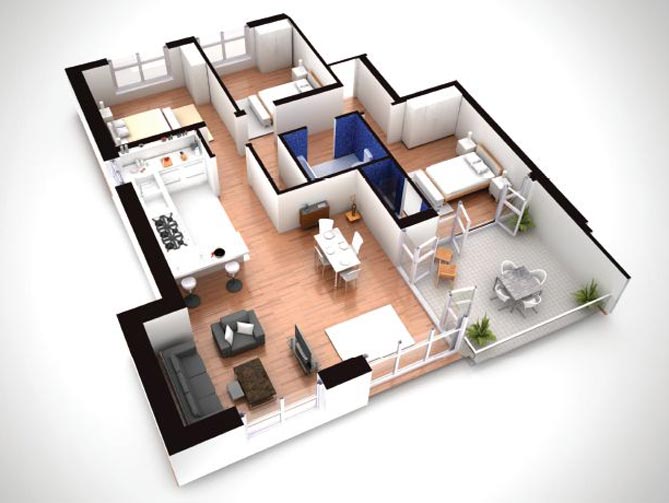 Traditional proportions
The scale of the building is broken down to more traditional proportions with the use of projecting bays and balconies and with a controlled mix of natural materials.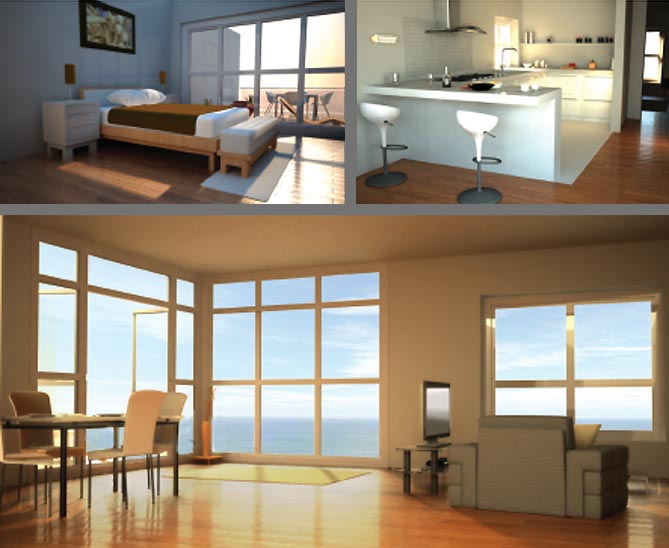 Bays and balconies
Bright and airy apartment interiors are designed to take advantage of the scenic view.
Next /