Projects / Leeside Leisure, Winthrop St., Cork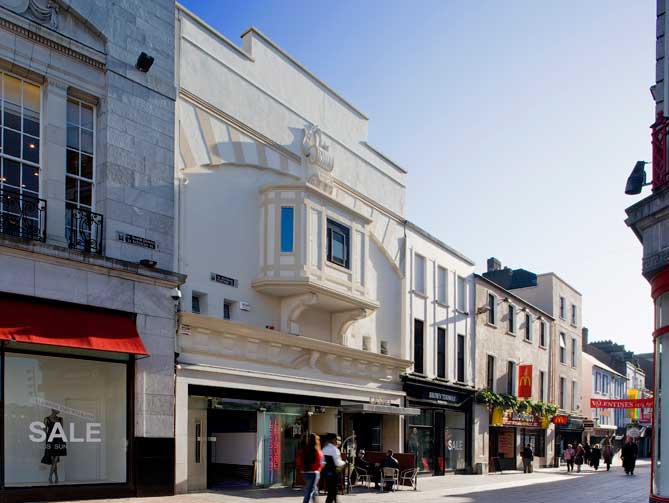 City-centre renewal
The project involved upgrading and refurbishing the old Lee Cinema building at the upper levels, changing it to a private members club, internal fit-out of the ground floor amusement arcade and a new façade at street level with an integrated retail unit.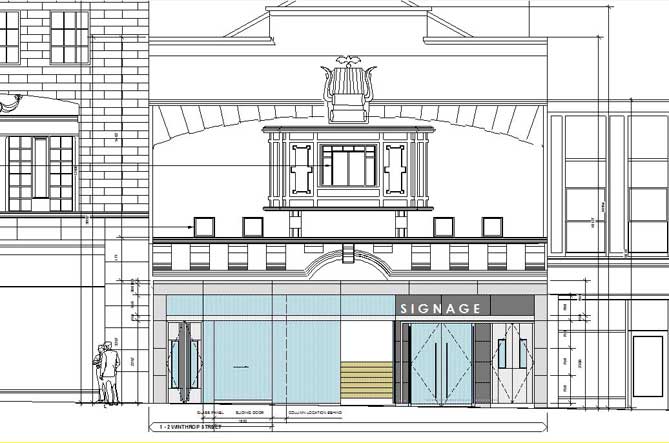 Maximising within constraints
The proposals located the private members casino in the old double height cinema space with the existing service and circulation spaces being refurbished and upgraded for re-use. The design involved minimum intervention to the existing structure and fabric.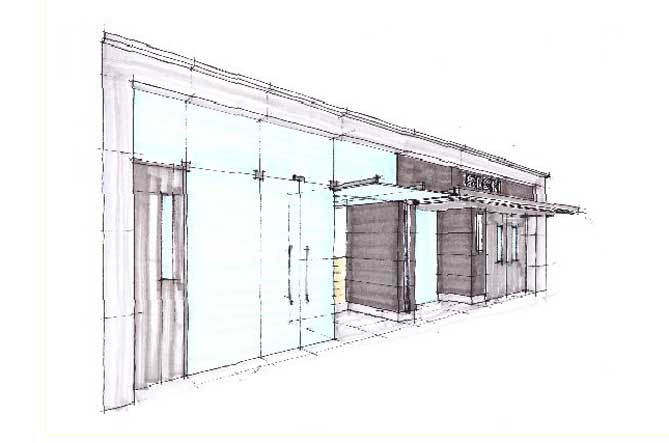 Street-level façade
The proposed façade changes were solely to the ground floor and the existing façade to the upper levels, which is noted in the National Inventory of Architectural Heritage, is upgraded by repairing the windows and painting.
Next /